Empowering girls through education.
Investing in youth to amplify the chances of current and future generations.
Providing families in need with food and basic necessities.
Mannahelp is a registered non profit organization in Canada and Nigeria. We are impacting lives by solving the world's biggest challenges and empowering girls and young women through education. Our 3 key areas of focus are: Girl child education in developing countries, zero hunger and solving the climate crisis around the world.
Our Mission
The mission of Mannahelp is to eradicate poverty, end hunger, and sustain the environment thereby engaging beneficiaries to attain sustainable livelihood.
Our Vision
To ensure a safe and healthy environment for everyone to live in by advocating for environmental sustainability, whilst also ensuring the girl child is educated, and nobody goes to bed hungry.
Our Values
Integrity: we take pride in everything that is honest and fair, we build trust at every level, and we are committed to saving and improving lives.
Humanity: Mannahelp renders assistance to those in need to attain sustainable livelihood, poverty alleviation, and improved school attendance.
High Impact: We ensure we make the most impact in the lives of those who are vulnerable in order to make the world a better place.
Respect For Our Environment: We believe that our quality of life comes from our environment. We strive to preserve and respect our environment through our actions.
Board of Directors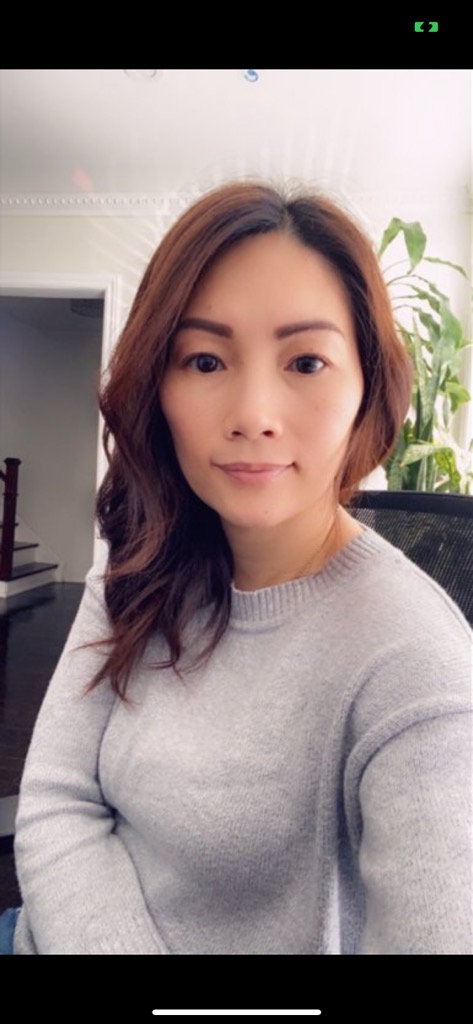 Jenny has worked in the waste industry for over 15 years. She has vast experience in managing customer relationships for national and global professional firms in the product and service sectors.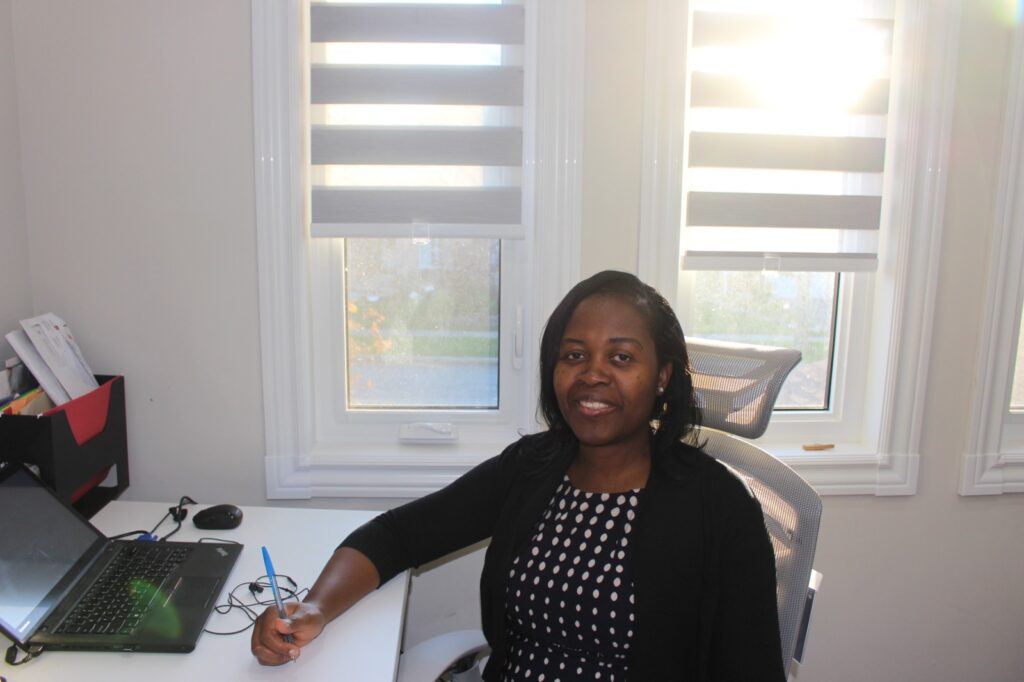 Beatrice is the founder of Mannahelp, a registered not-for-profit organization with operations in Canada and Nigeria.
Beatrice holds a Master's degree and Post-Graduate Diploma in Waste & Environmental Management from the University of the West of Scotland, United Kingdom and a Bachelor's Degree in Chemical and Polymer Engineering from Lagos State University.

Beatrice has chaired the Town of Whitby Sustainability Advisory Committee. She has over a decade of work experience in the Waste and Environmental management industry, in addition to work experience in the oil and gas industry and the not-for-profit sector.
She believes charity begins at home by building communities, inspiring people, mobilizing individuals and ensuring that she serves as a catalyst to make a positive change which will enhance and develop the environment we all live in.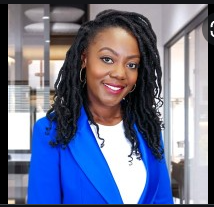 Anita is a force to reckon with in the real estate business. She specializes in providing great service to current and new homeowners in Durham region and the entire province of Ontario where she helps clients with buying and selling homes.
She advises clients across the GTA in the real estate market on various matters that have to do with real estate. Anita is passionate about improving lives. She finds time to volunteer as a way of giving back to her community.
She is excited to join Mannahelp and contribute to its mission of eradicating poverty in underserved communities, ending hunger and protecting the environment.