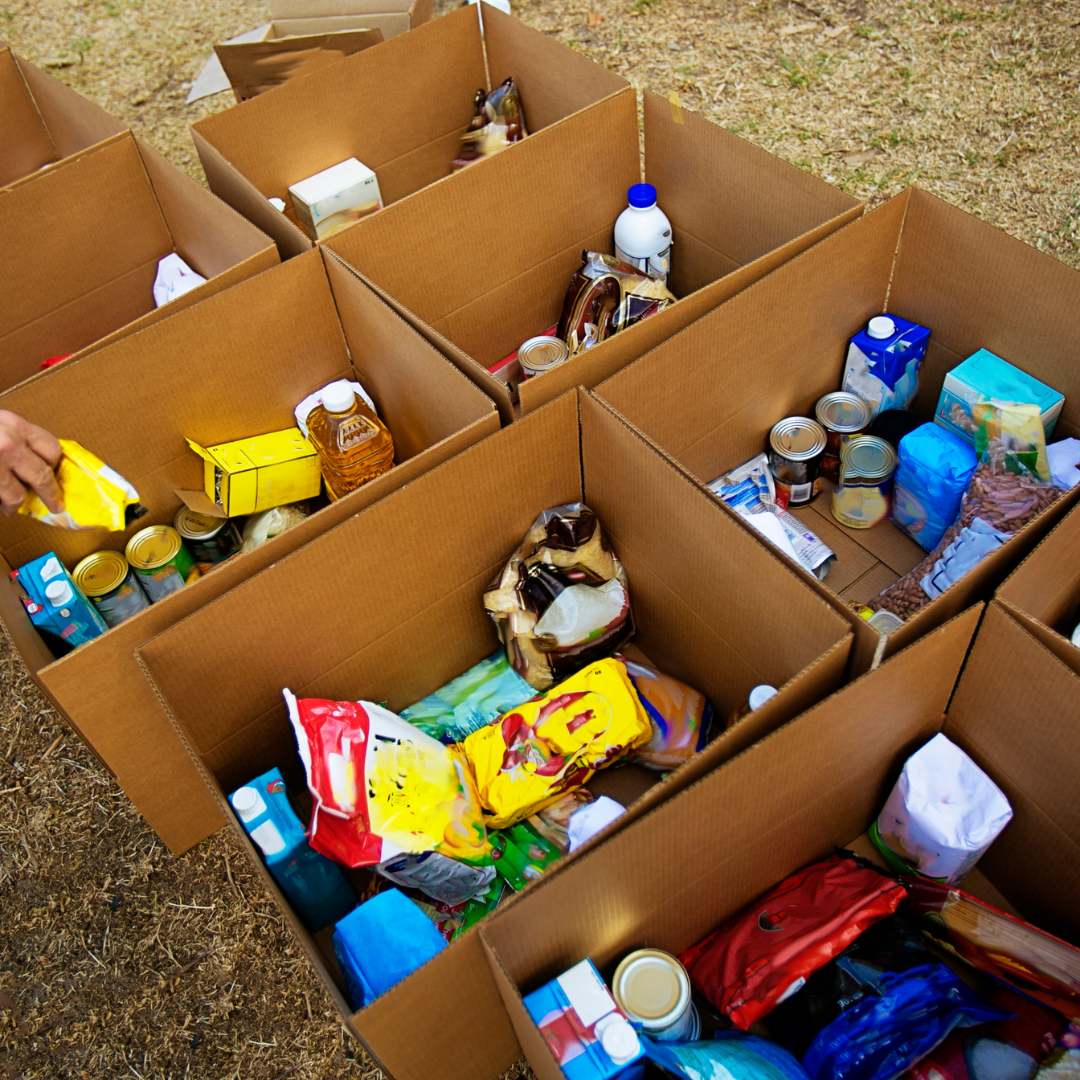 How We're Helping People in Our Community
Mannahelp with your generous donation, provides families in need with basic necessities through our Food Program free. We are currently serving Durham region, Ontario Canada. Some necessities we provide include:
Breakfast food (cereal, jam, pancake mx and syrup)
Healthy snacks (fruit cups, crackers, granola, juice boxes)
Vegetables and fruits (pasta sauce, fruit cocktail, canned vegetables)
Canned Protein (tuna, peanut butter)
Hygiene items: (toothbrush, toothpaste, shampoo, deodorant, toiletries)
Other items we provide to families are clothing, backpacks and stationeries. We provide our beneficiaries with basic necessities all year round.
Join  Mannahelp and let's
 help our community
Lack of resources can impact a child's ability to do well at school and it may affect the child right into adulthood! Factors including hunger, being bullied, or changing schools frequently can reduce school readiness.