Our 2020 Holiday Toy wish program was a success! A special thank you to Lindsay Marie Mukli for donating many beautiful toys to kids in need this holiday season!!!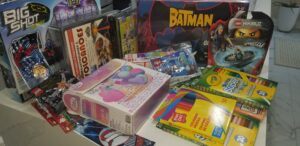 We were able to deliver toys to 22 kids in Durham region on Saturday December 20th, 2020!
Thank you Lindsay for making these awesome kids dreams come true. They sure are going to have a wonderful Christmas!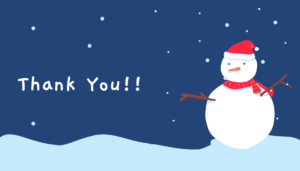 Check our gallery for more pictures from our 2020 Holiday Toy Wish Program.